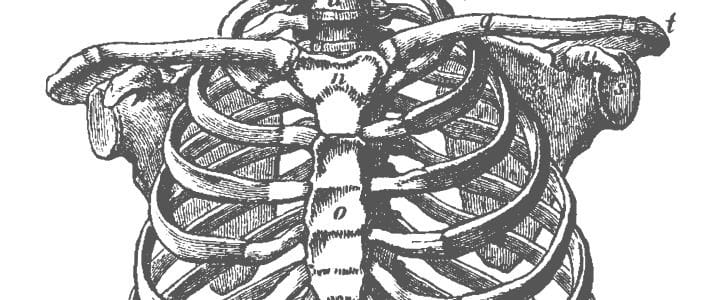 In this course, you will learn about the anatomy of the body for Pilates. This course combines both an online anatomy training centre featuring instructional learning videos with a face to face practical tutorial. The Studio Pilates anatomy course will teach you everything you need to know about muscles, joints and bones in order to become a great Pilates instructor.
Learning Objectives:
Learn anatomical terminology
Learn about the Skeletal System including bone structure and function
Learn about joints and joint movement including intervertebral, shoulder, elbow, wrist, hip, pelvis, knee, and ankle/foot joints
Learn about muscle structure and function
Learn about muscle levers and muscle terminology
Learn about muscles that move the body
Course Price:
Course Format:
Pre-course study through our Online Anatomy Training Centre and a half-day practical, face-to-face tutorial.
Course Prerequisites:
High speed internet (ADSL 2+ or Cable) as well as an up to date web browser to stream online video content.
Venue:
To Be Confirmed
Starting:
8:30 AM
Saturday 18th February 2017
Ending:
12:30 PM
Phone Enquiries:
0488 014 618
Email Enquiries:
education@studiopilates.com
Course Policies:

By enrolling in Studio Pilates instructor certification courses, you agree to the following terms and conditions outlined in the document below.

Please click on the button below to read through these important terms and conditions which cover Studio Pilates' policies as they relate to course reschedule fees, cancellations and refunds, course transfers, video submissions, course resits and certificates.