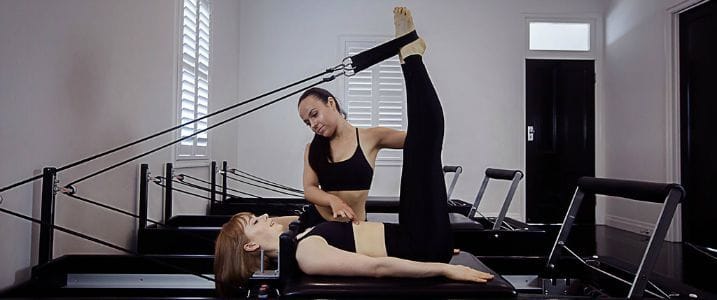 Online Training Centre Troubleshooting Guide and FAQs
---
Do I need to be connected to the internet to watch the online videos?
Yes, you will need to be connected to the internet while watching the videos as they stream online.
Can I watch the videos from my iPad?
Yes, you can definitely watch the videos on your iPad. If you are having difficulties, try downloading Google Chrome as a browser rather than using Safari. You can find the link to download Google Chrome above.
Can I download my study guide and manuals onto my iPad?
Your manuals and study guide are in a PDF format, which means you can definitely view these on your iPad.
How can I get my manuals on my iPad?
1. Download the PDFs onto your laptop or desktop computer.
2. Then email yourself these PDFs by attaching them to an email. Please note that the manuals are large files, and some email accounts which limit attachment sizes may not be able to email the manuals.
3. Open your email on your iPad and choose to open the attachments using eBooks.
I have really slow internet and it takes me ages to watch the videos, what can I do?
Try taking your laptop to a location which has free wi-fi and watching the videos there. Here are some suggestions -
1. Your workplace
2. A friend or family member's house
3. Public library
4. Local coffee shop
5. McDonalds McCafes (but try to resist the food!)
Please note: If you are not able to watch the exercise videos online for any reason (such as slow internet connection or poor reception in your local area), do not stress, you can definitely still complete the course successfully. The videos have been designed as an additional educational resource to help you. Instead of watching the videos, focus on spending the required amount of pre course study by reading through your manuals in great detail. You can also start practise cueing the exercises and trying to talk a friend or family member through the exercise.
Can I watch the online videos on my Apple TV?
You should be able to view the exercise videos on an iPad
You will not be able to sit your pre or post course exams using an iPad these will need to be completed on a regular computer as iPads do not support Flash files
You should be able to use an Apple TV to watch the online training centre content for the Anatomy and Matwork Level 1 courses. At this time, you will not be able to watch the Reformer Level 1 content on an Apple TV
Please note that any issues related to the workings of your Apple products should be directed to your local Apple store. Studio Pilates is unable to troubleshoot any individual issues which are Apple related.